The Galway Masters Gala Dinner has been an integral part of our tournament allowing teams to socialise together, reacquaint with old friends and meet new ones.
This year, for our 10th anniversary celebrations, we are moving away from the formal sit down meal to our Back to the Future Party Night, reliving the 80s and 90s. You are encouraged to dress up for this event! The fun will start at 8.30pm in the Lettermore Suite at the Galway Bay Hotel. We will have two live bands and all teams are asked to make a special effort to attend.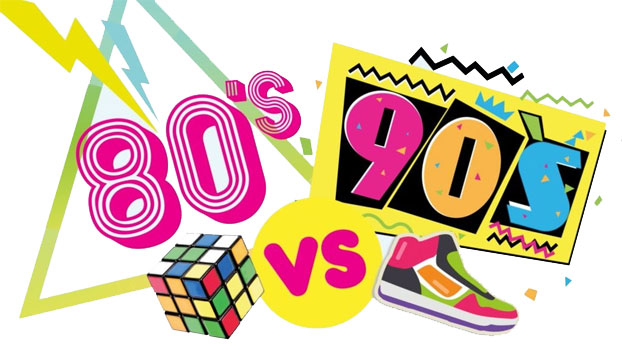 Dining Options
The Galway Bay Hotel will facilitate teams with three dining options on Saturday night. There will be a special Galway Masters menu and pre booking is required.
Party night ticket & dining booking options will be sent to team managers directly.